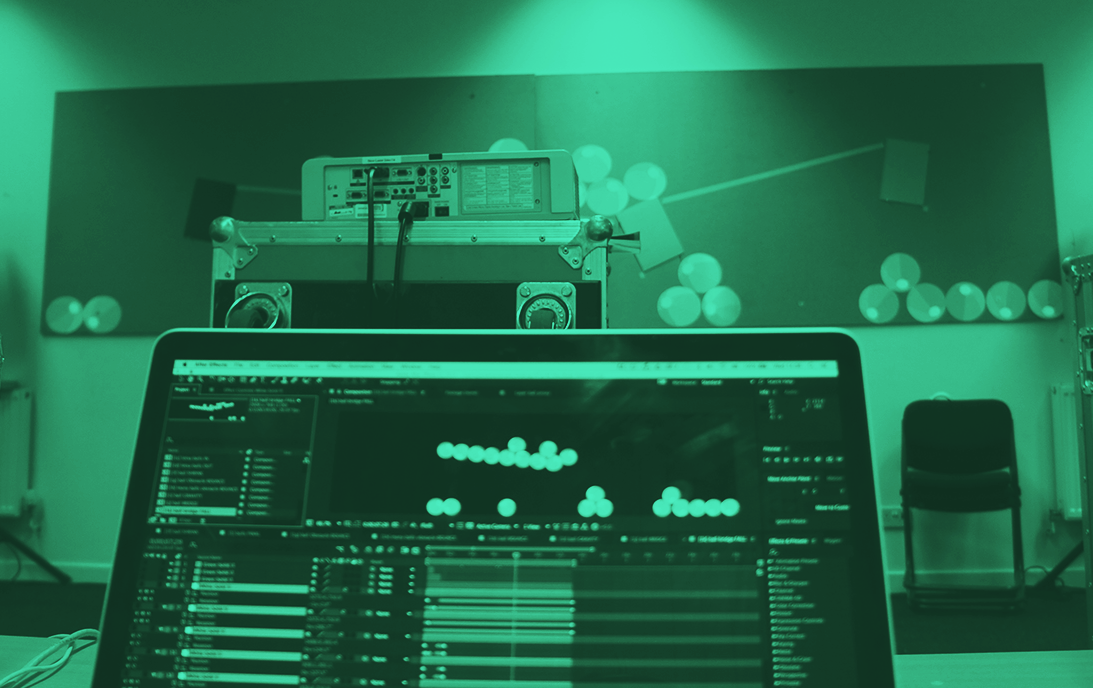 About me
Airship23 is Jamie Macdonald.
I'm a freelance motion designer formerly of Glasgow, Scotland now based in Germany.
I work mostly in and around theatre - making video, designing, and teaching for companies including
Scottish Opera
,
National Theatre of Scotland
,
Royal Lyceum Theatre Edinburgh
,
Soho Theatre
,
Fuel Theatre
,
Penned in the Margins
, 
The Royal Conservatoire of Scotland
,
Youth Theatre Arts Scotland
, 
Tron Theatre
,
Birds of Paradise,
and
Random Accomplice
.
I've also facilitated workshops and designed resources on behalf of BP, Clarks, Boots, the NFL and the British Olympic and Paralympic Associations.