Traverse Festival trailer
A web trailer made for the
Traverse Theatre
in Edinburgh to promote their many quality offerings at the Edinburgh Festival.
The trailer came together quite easily. Not least because of the great show assets provided. I just had to make sure I treated them nice and simply so that the artwork for each show could shine.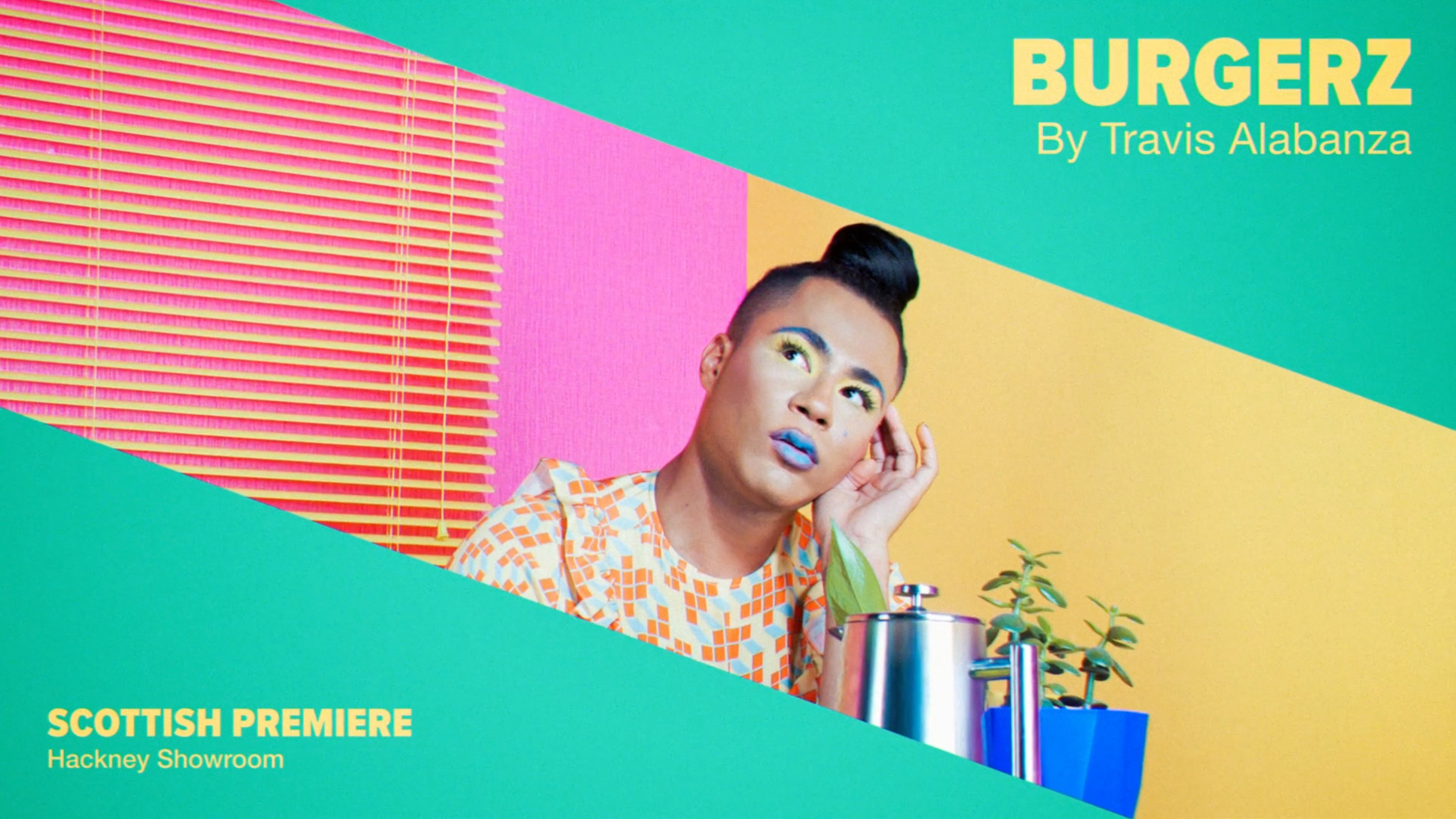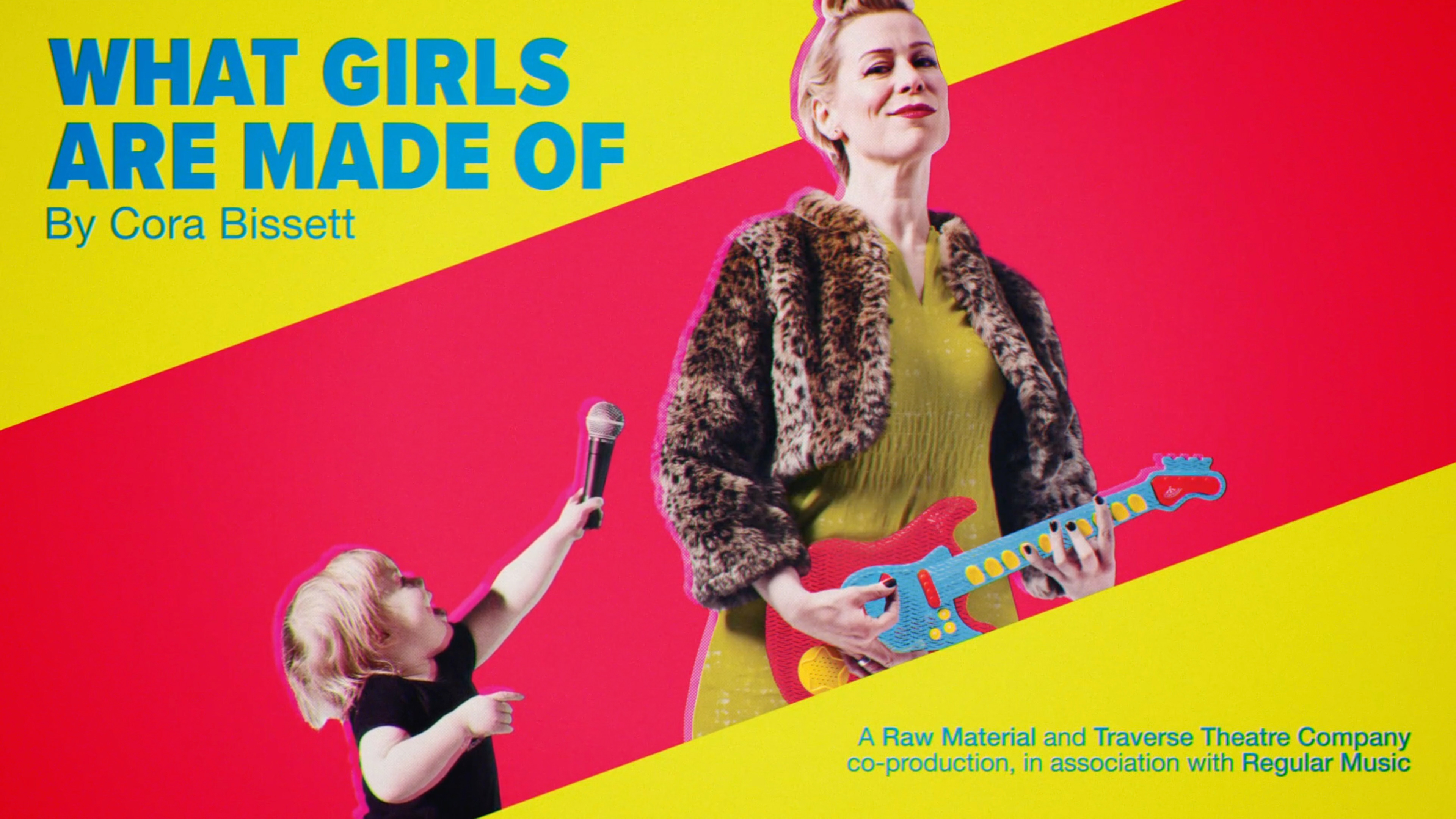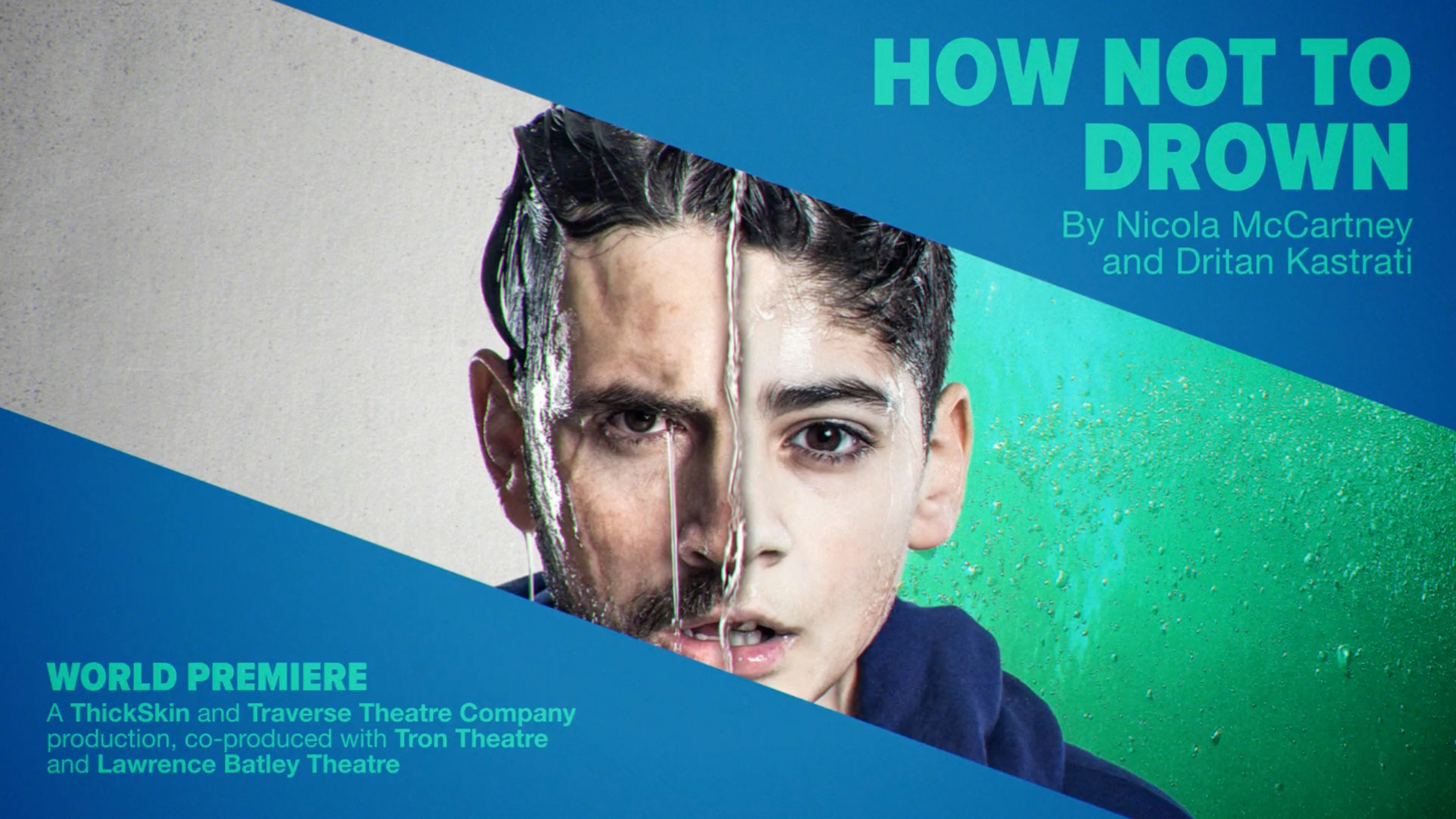 5 world premieres, 1 European premiere, 2 UK premieres, 3 Scottish premieres and 2 returning Traverse Theatre Company smash hits - welcome to 
#TravFest19
!